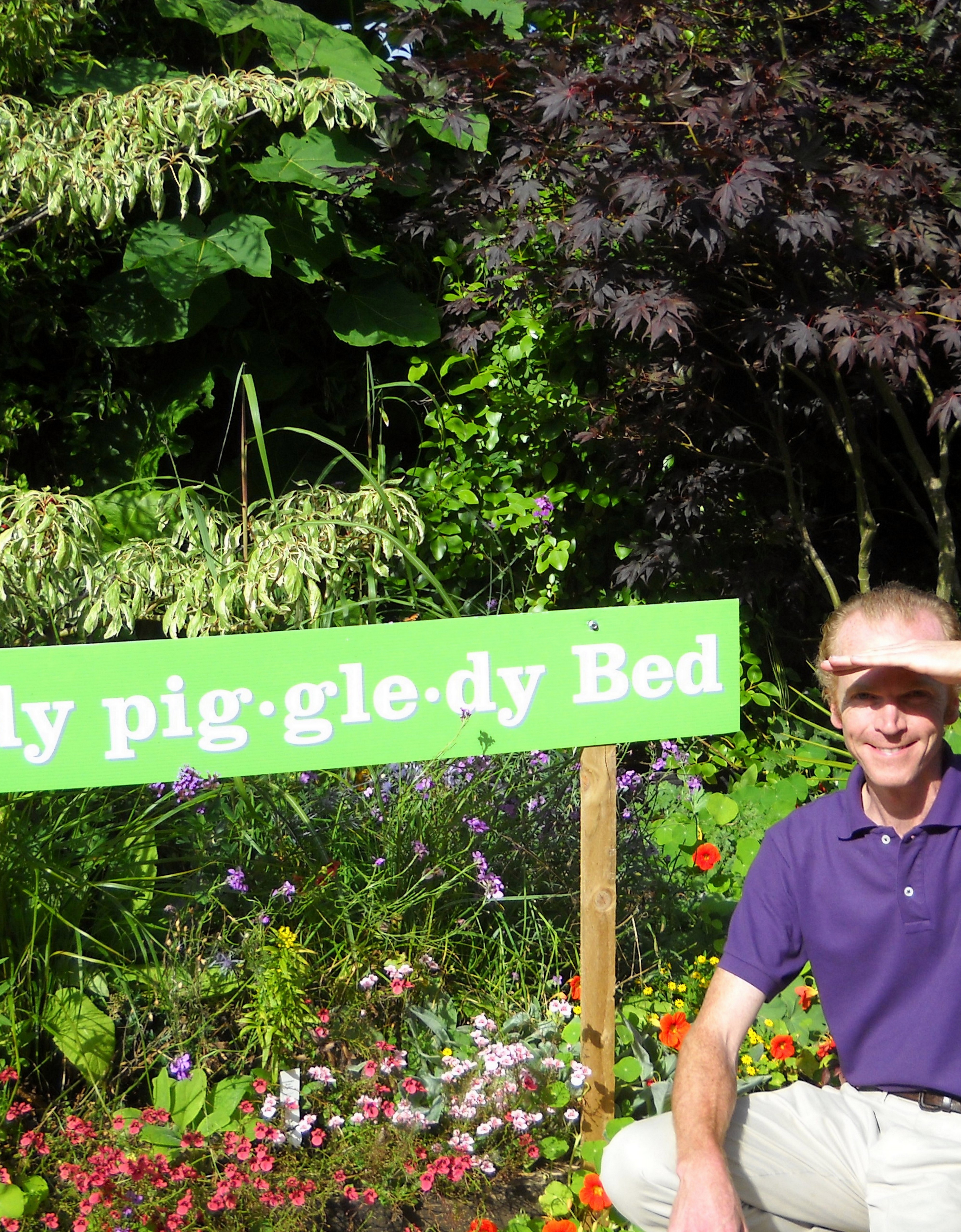 G W Foran Design brings fresh ideas and exciting elements to life, in the creation of inspired garden and landscape scenes that reflect the time, the place, and the needs of the person. Founded in 2000 by Landscape Architect Gary Foran, we are recognized as accomplished in the craft of contemporary garden making.
We seek to capture the best natural qualities and uniqueness of a landscape scene, and to create opportunities for its further enhancement through innovative design. Attention to fine detail is most important to us, as a beautifully designed, and well tended garden or landscape, will add significant value to a space and the buildings connected with it. Working with nature in a sustainable way, to promote personal health benefits, and a sense of wellbeing, is central to our approach.
Our designs are defined by a strong framework of interconnected spaces, using natural materials, and patterns of interwoven planting. Key attributes of plant stem, leaf, flower and seed are skilfully combined to achieve a long season of interest, resulting in harmonious displays of form, texture and colour, ranging from subtle to the spectacular. Design inspirations may have their origin in a work of art or poetry, a site's history and architecture, the beauty of a surrounding landscape, or from the client's own ambitions for their site!
We believe that client or community participation from an early stage in the design process, is key to fostering a sense of ownership, and connection to their private garden, or shared public green space, and in planning for ongoing aftercare.
At the core of our practice is a dedication to, and promotion of, excellence in garden and landscape design. This quality is underpinned by our established membership of the Garden and Landscape Designers Association (GLDA). At G W Foran Design, in partnering with our clients, we aim not just to facilitate their outdoor design requirements and lifestyle aspirations, but to fully expand their vision into reality.